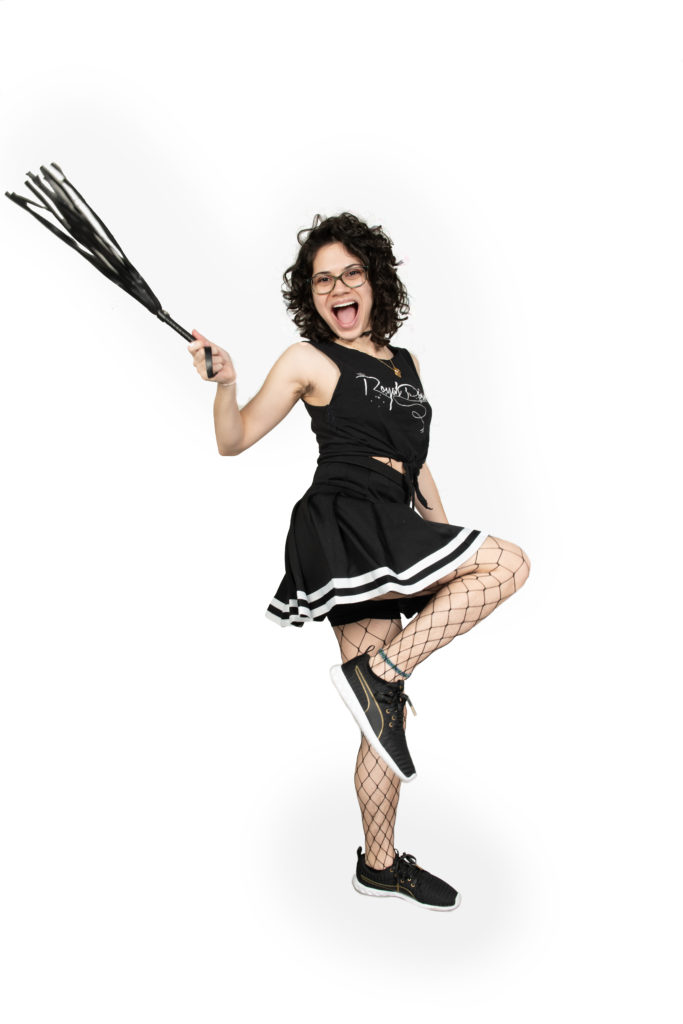 Bechdel's Whip
"Let's see if you pass my test."
Likes: Twinkle Lights, WWE Wrestling, Bread, Driving at night.
Dislikes: Rain, Smudged Glasses, Unread Emails, Burnt Toast.
Bio: Born and raised in Borinquen, this Filipina-Latina fought off monsters to arrive in the land of Queens. She plays her part in ending systemic violence through non-profit work by day and binge watches TV shows while cuddling with her baby dragon by night. Always exploring and feeding her wanderlust, she goes on all kinds of adventures: From Target runs in different boroughs to visiting other countries all together!
---